TAMIYA TA07 Pro hop-up parts arrived. Alum Bend Protection Support
Tamiya TA07 PRO Alum Bend Protection Support come up!!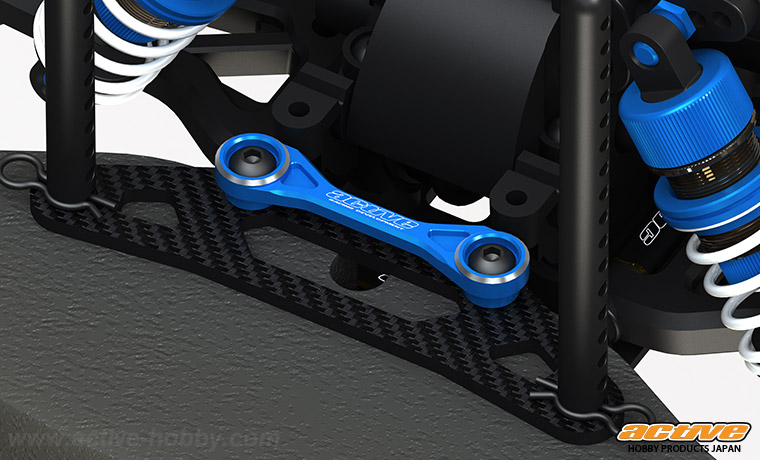 Additional processing of the chamfer has been decorated after the surface treatment.
Your chassis changes stylishly.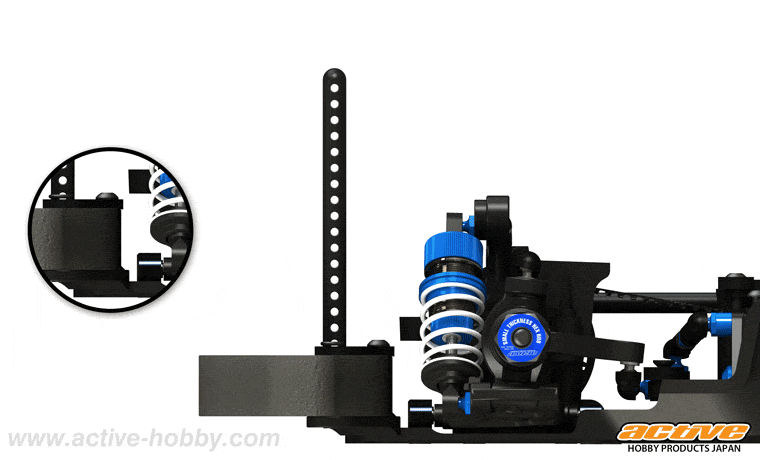 This part narrows the gap with the front bulkhead.
Minimize the deflection of the body while driving at high speed.
It is possible to fix the bumper more by using bend protection support (STR401) and pure carbon bumper support together.
Always possible stable running.